Kindergarten:
Mrs. Sharon Furlong
gradek@sercc.org
 Welcome Parents!
Thank you for visiting our class website. Please visit often to get the latest news and information on what is happening in our class. If you have any questions, please don't hesitate to contact me! I am looking forward to working with you this year!
Dear Parents,
I hope everyone was able to enjoy the weekend!
I can't believe how quickly the school year is coming to a close. This week in Religion, we will be discussing the ascension of Jesus and we will be working on learning how to say a decade of the rosary.
We will be finishing up two-dimensional shapes in math. We will have a test on Wednesday. The next unit will be three-dimensional shapes, cubes, pyramids, cylinders, cones.
In reading, our stories will center music and how musicians have to work together to make music. The high-frequency words for this week are: "new, play, say, them, make, give".
We will be working on two letters this week: J and K. For Tuesday evening, your child will do both the upper and lowercase j. Wednesday evening uppercase K and Thursday evening lowercase k.
We will be going to Mass on Thursday this week instead of Wednesday for Ascension Thursday.
Scientist for this week include: Tuesday: Hawi, Justin; Wednesday: Jean, London; Thursday, Payson, Matias; Friday: Anthony S. Leah.
Gym on Wednesday. Please remember library books for Friday. I know being able to take books from the library will be soon coming to an end. I am guessing that we will only be bringing books home one or two more times.
Friday is a free dress down day. There are no limitations in regards to colors to be worn!
Have a great week!
Mrs. Furlong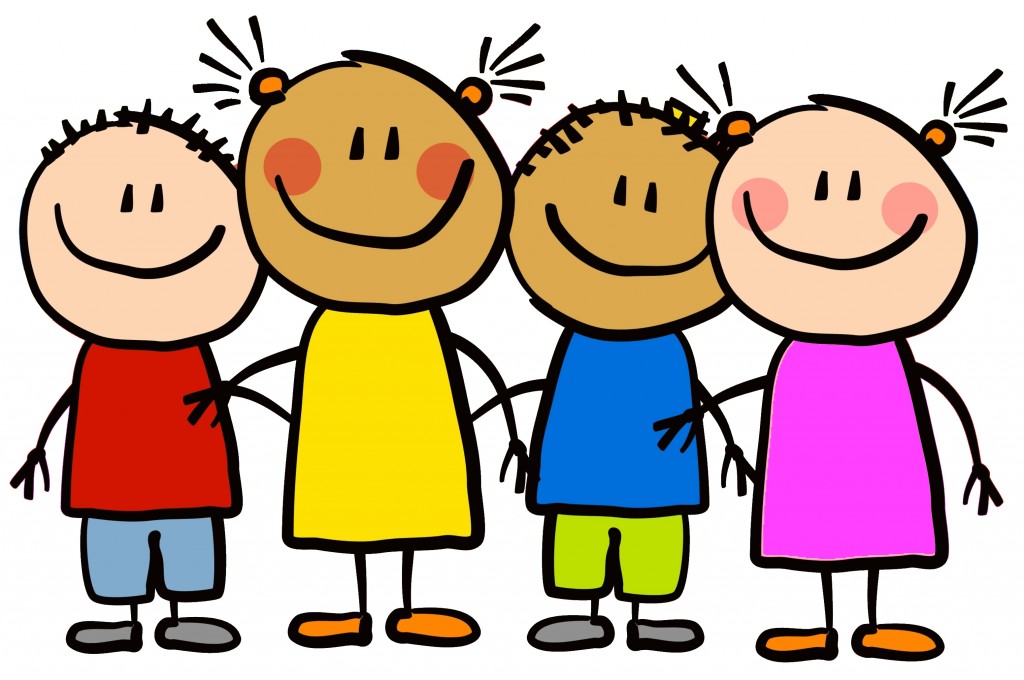 News and Announcements
.
.